Frequently Asked Questions
What all do you do?
A lot, actually! Our projects have included everything from consulting, graphic design for marketing materials, ground-up website builds, site redesigns, website security, branding and logo design, SEO, reputation management, and more. We cover a large scope of graphic, web, and digital marketing services.
Graphic design includes concept, layout, design, and output of items from apparel, direct mail, to business cards and employee handbooks.
Web design includes website development, responsive design, website security, and expertise in WordPress and content management. 
Digital marketing includes reputation management, local SEO, national SEO, PPC, Social Media management & advertising, and more. 
For more details on how we help our clients use these tools with a customized marketing strategy, check out our services.
Do you have an hourly rate?
Great question! Since our services are catered to our clients' needs, timeframes and functionality, every project is different.  We normally handle projects at a fixed rate. That being said, we do offer a retainer package in which you can purchase design time hourly and use it whenever you'd like for things, a new business card design, a new brochure design, website updates, etc. View our current hourly rate.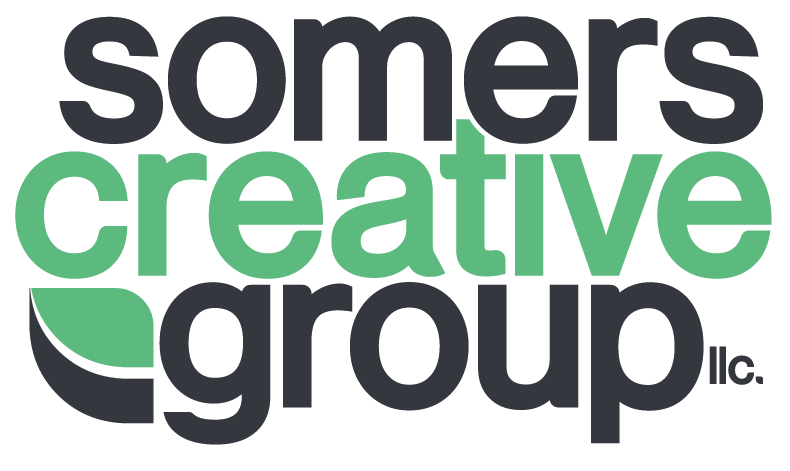 Squiggly Marketing is part of the Somers Creative Group. While marketing is our passion, it's just part of the big picture for us.
We also create and produce our YouTube channel called Squiggly Doodles. This was born from being with our kids at home during the COVID quarantine of 2020. We wanted to create activities for our kids to do while cooped up…and also give my wife a creative outlet to keep her sanity.
To learn more about everything we are involved in, click the links below.
Squiggly Marketing  |  Squiggly Doodles  |  Squiggly Tees  |  Creative Somers Publishing
Want to know what we can do for you?