Creating web & marketing solutions that promote your products and services effectively.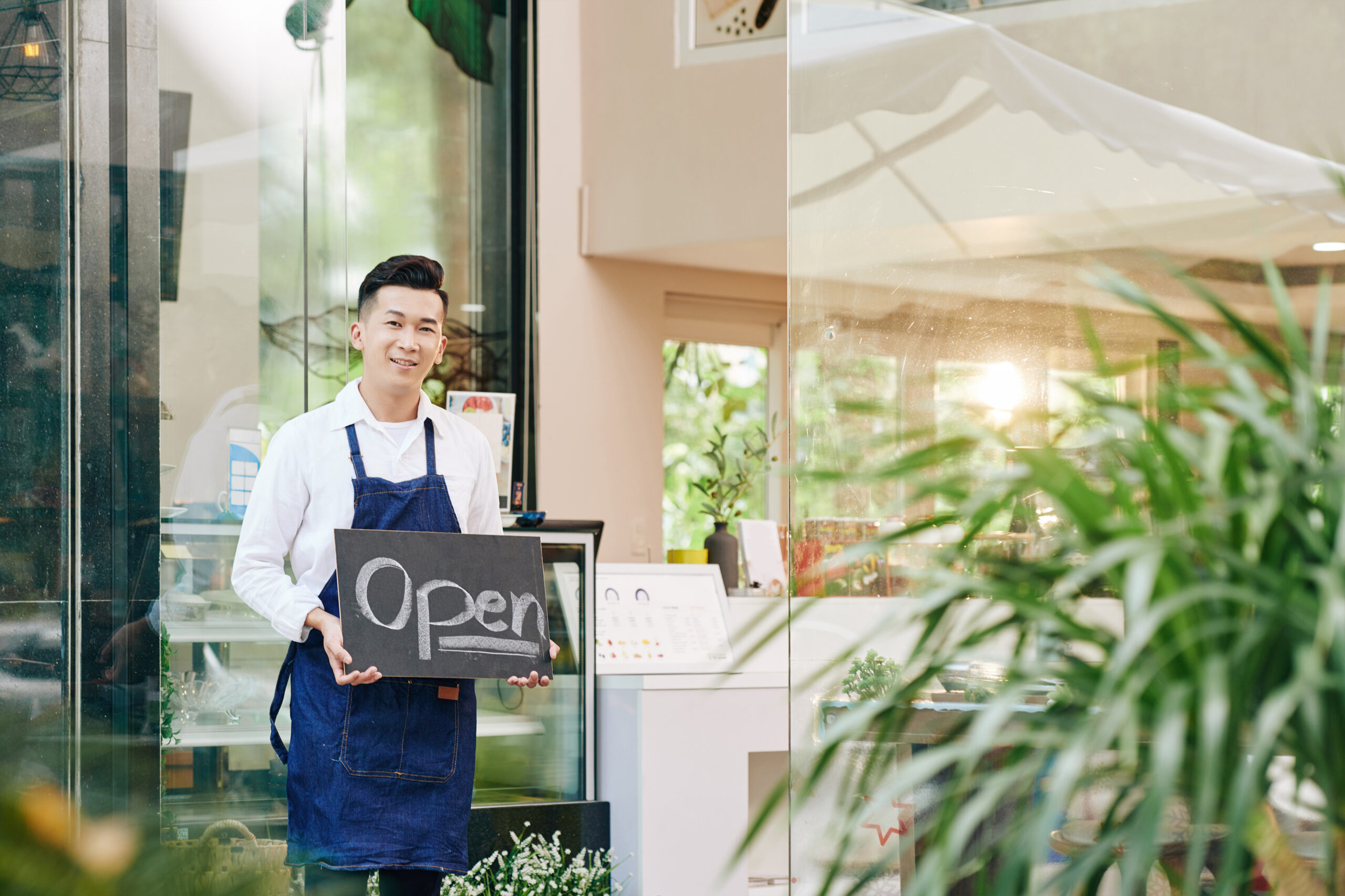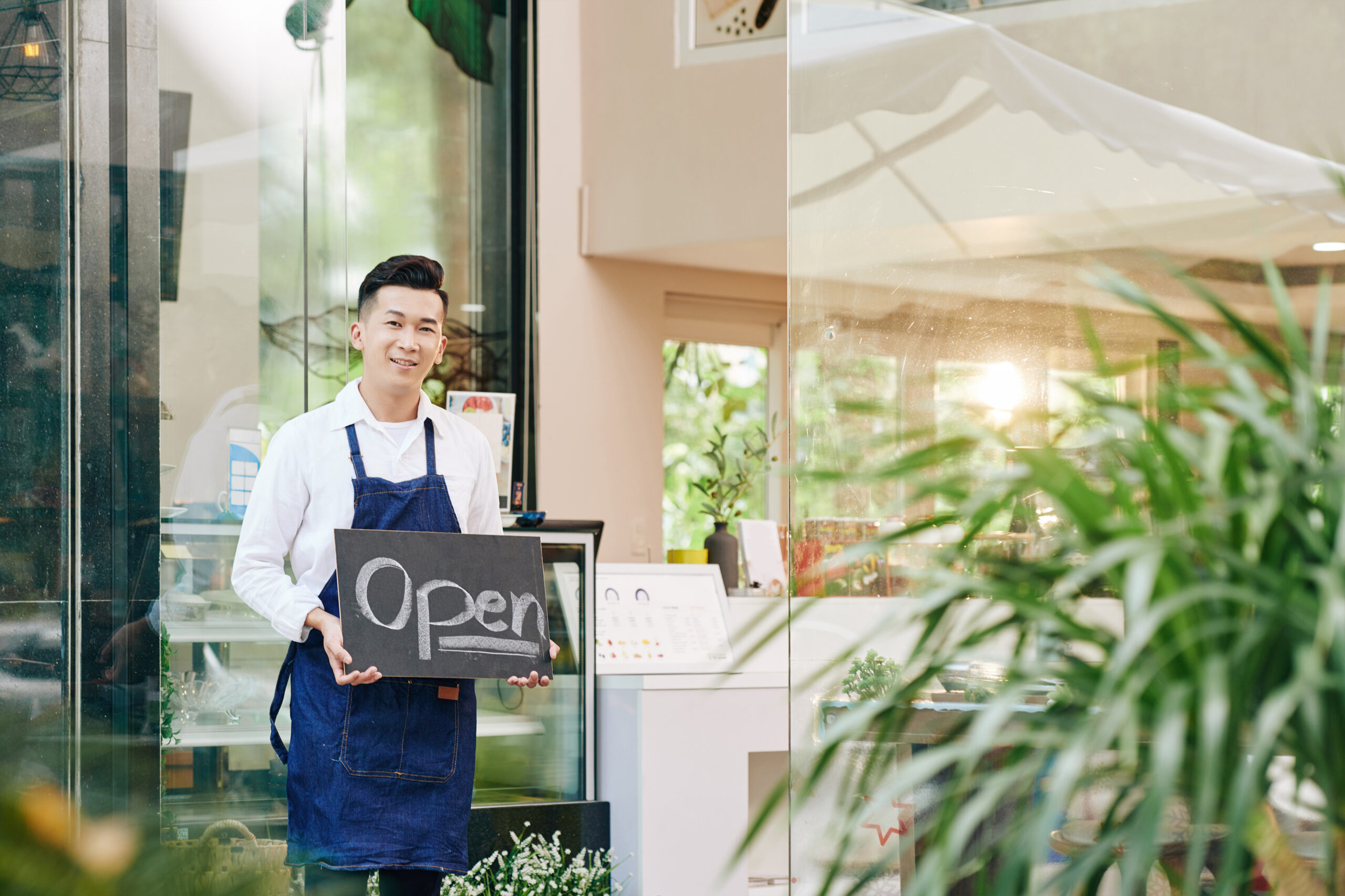 Businesses need marketing results.
That's why we provide marketing solutions that work for your business – even when you are sleeping.
We create solid website design, graphic design, and digital marketing solutions to provide actual results, so you can stay focused on the bottom line.
Schedule A Time To Take Control And Market Your Business Today.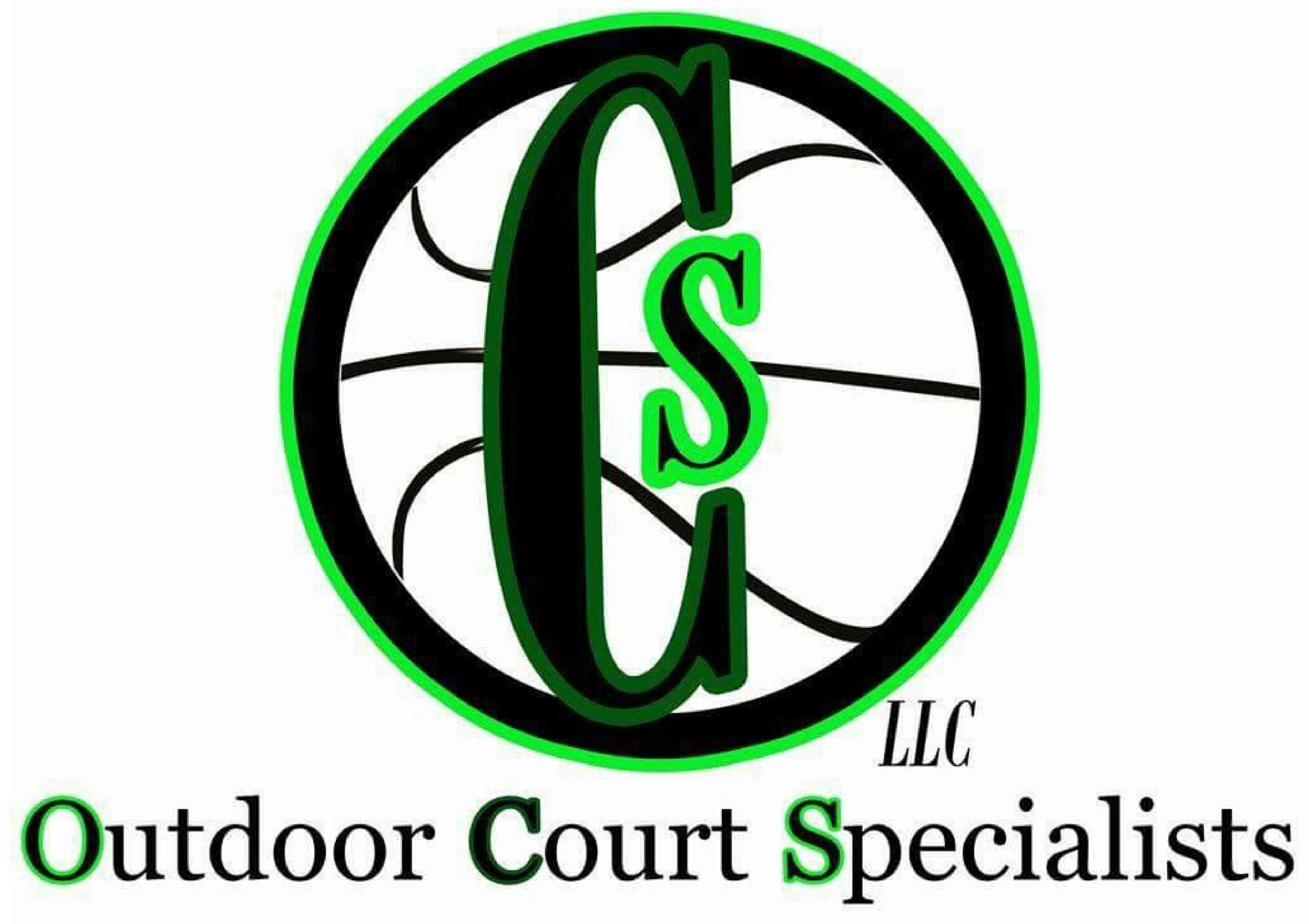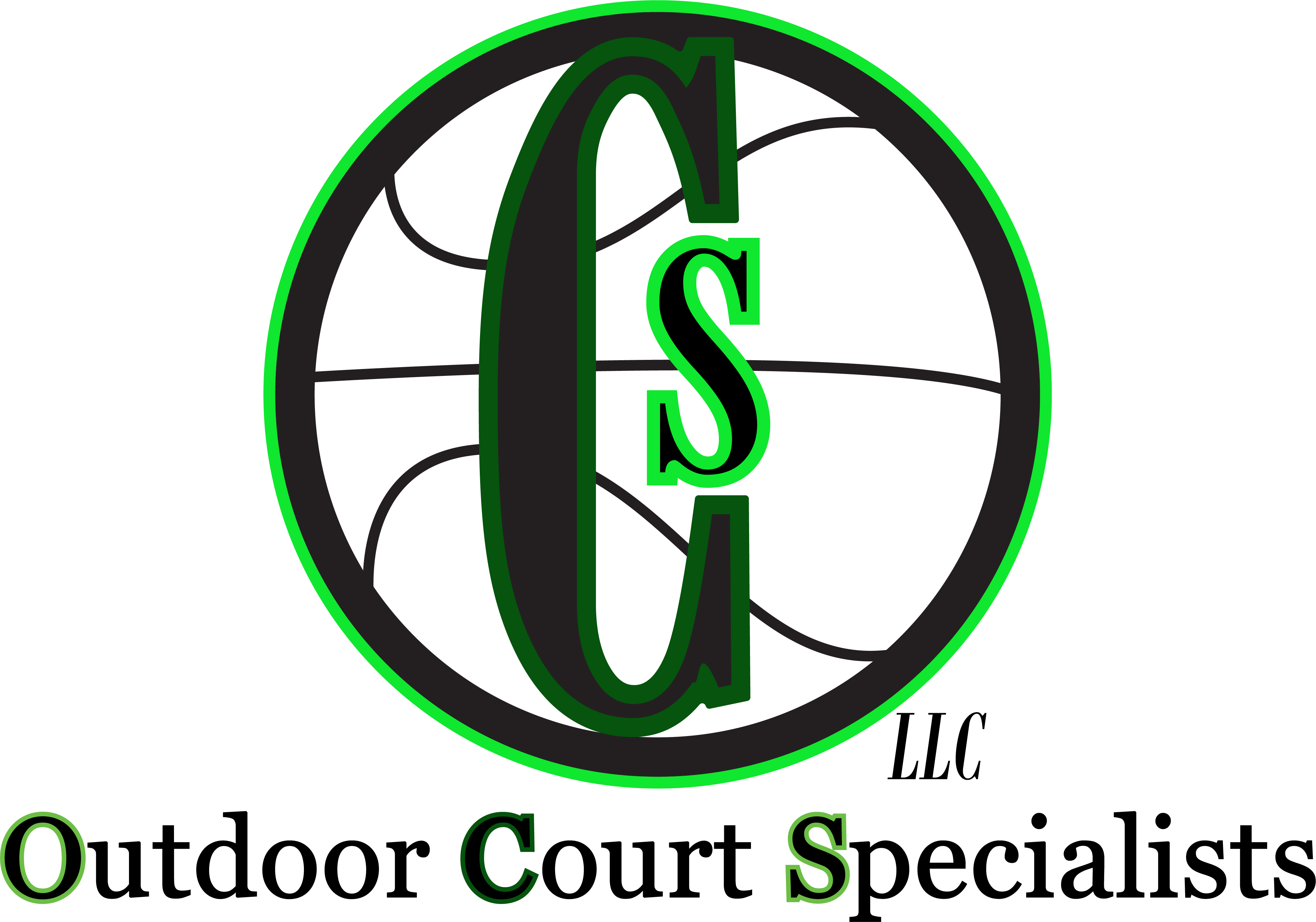 Outdoor Court Specialists
The client needed a vector file created from their current pixelated logo file.
What We Did
Recreated Logo
Provided Vector File Format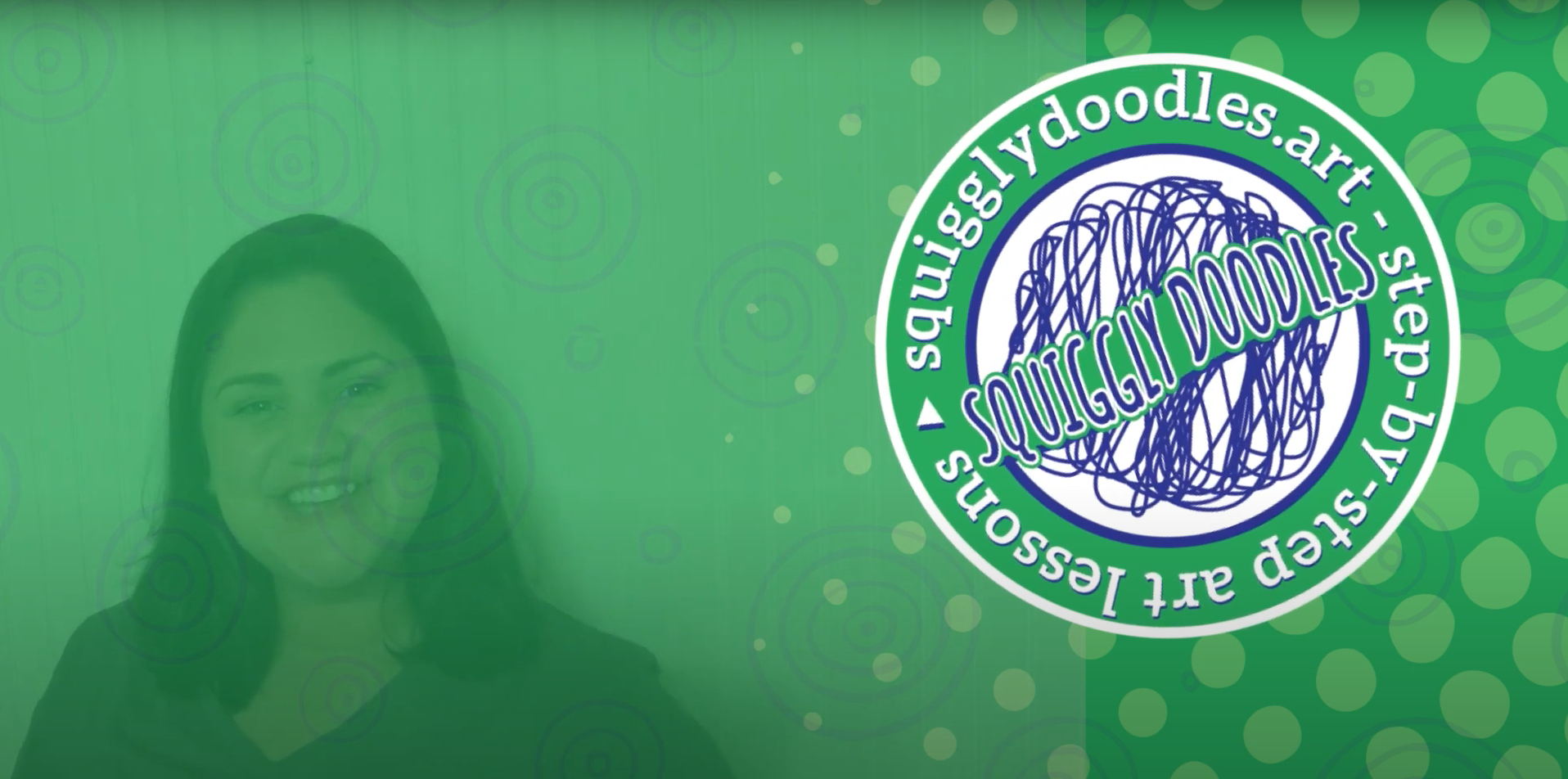 Squiggly Doodles Videos
We've created art-centric videos to teach people how to draw fun items to spark their creativity.
What We Did
Created YouTube Channel
Shot & Produced Footage
Provided Coloring Sheets
Developed A Website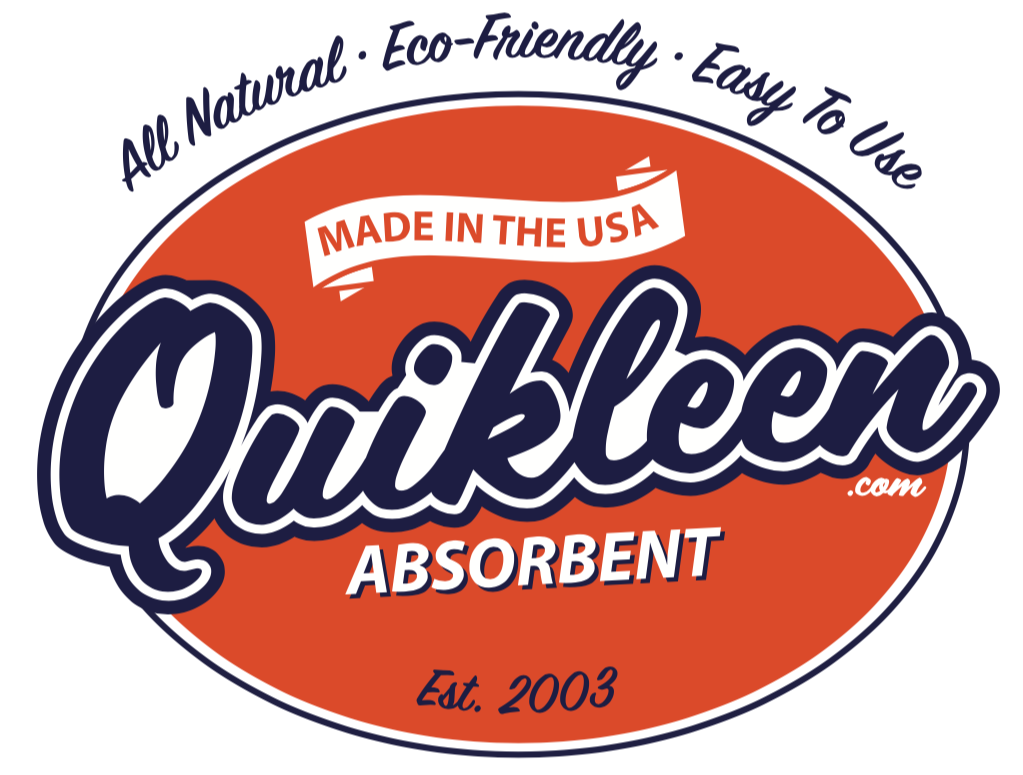 Branding Project
QuiKleen Absorbent
They wanted an updated, vintage-style logo to be used for apparel.
What We Did
Created Logo From Provided Examples
Customized Font
Provided Multiple Layouts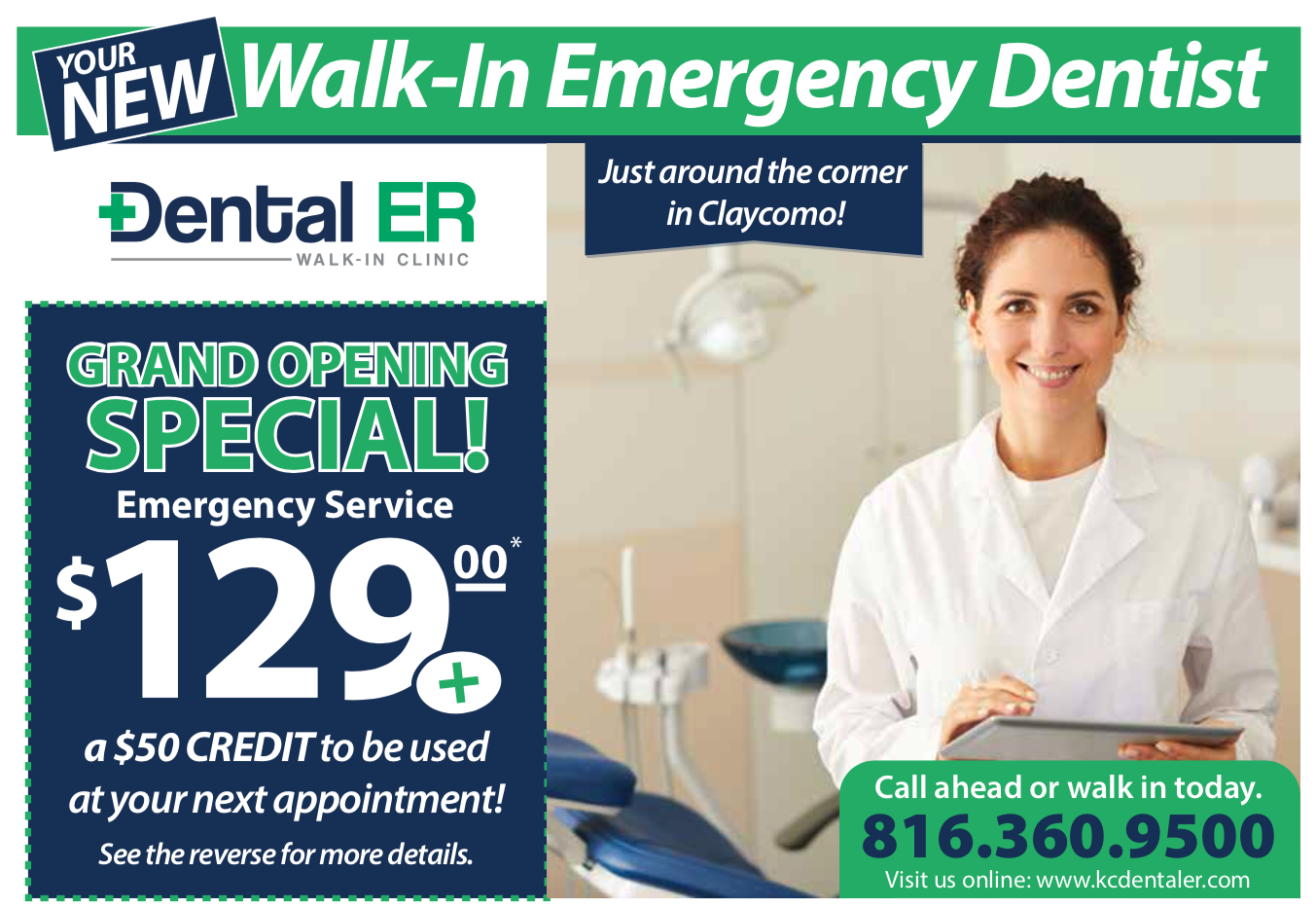 Graphic Design Project
Dental ER
The client wanted multiple designs for direct mail campaigns for their new location.
What We Did
Designed Direct Mail Piece
Provided Output Files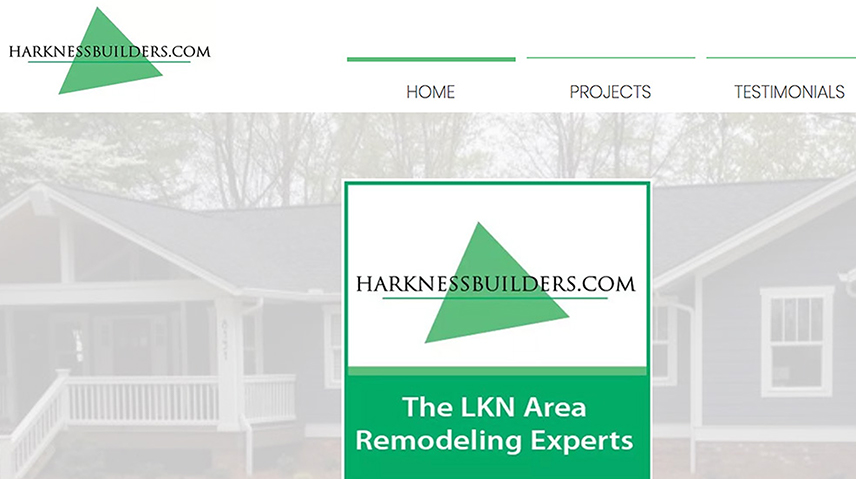 HarknessBuilders.com
The client wanted a simple business card site. Their site was hacked and needed to be restored as well as updated to a more modern look.
What We Did
Restored Website
Updated Look
Simple Site Navigation
Display Their Featured Projects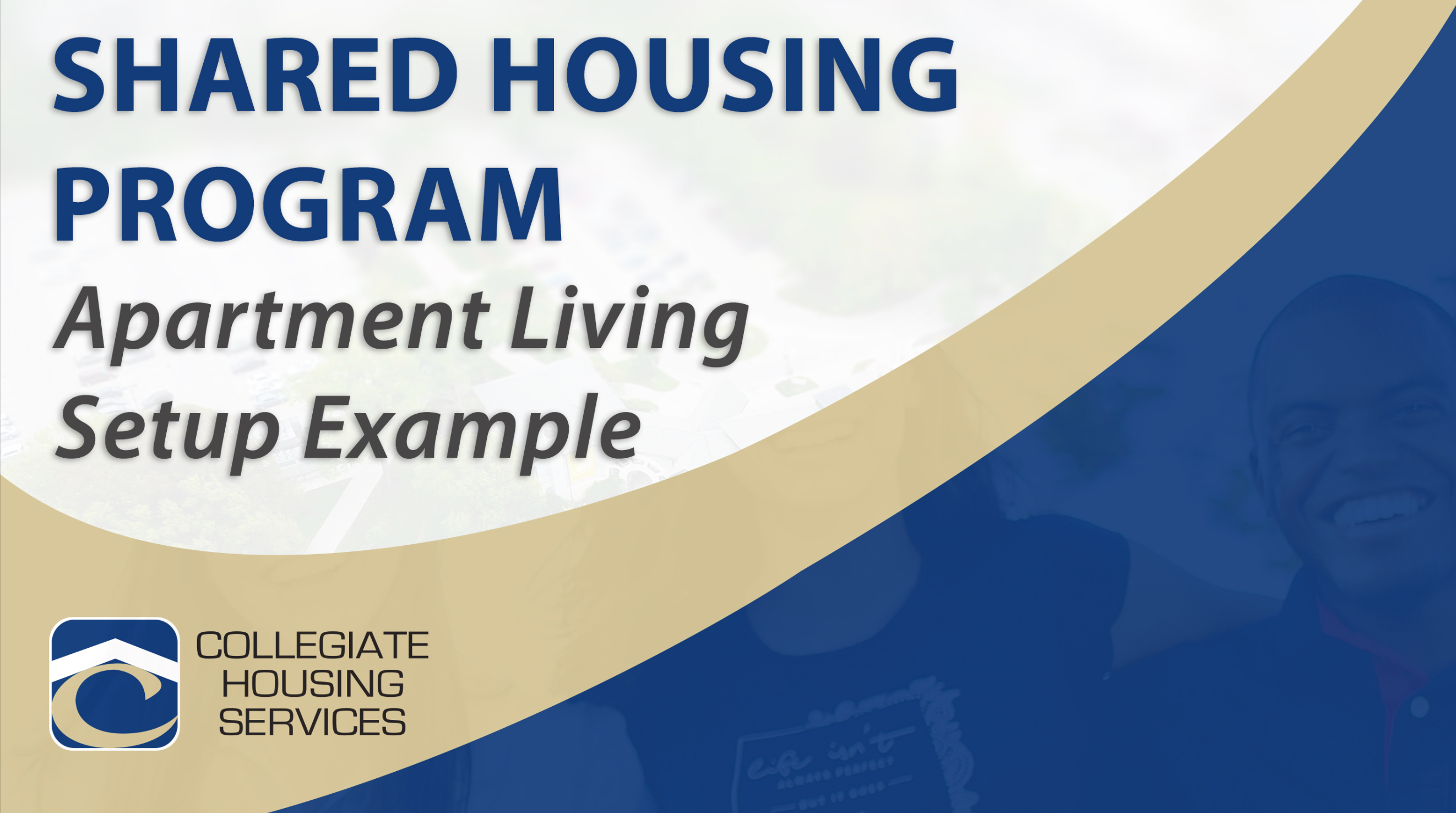 Student Housing Video
The client needed a simple walk-through video showcasing the apartment set up for students wanting to move in.
What We Did
Staged The Apartment
Shot & Produced Footage
Provided Info Bullet Points
Added Upbeat Background Music
Schedule A FREE Discovery Call Today.
All of the services we provide are part of our method to promote & grow your business. No matter where you are in your business journey we have a custom solution and a game plan waiting to be developed for you.